With our Féline fabrics, we seek to combine aesthetics, acoustics and durability all in one design. All our felt is created and produced with care for the environment and in line with current interior trends.
We specialize in wool and PET felt, in a wide range of colours and thicknesses. Our felts are produced with respect to nature. Therefore we do not use any water or drying machines in the felting process.
All our felts are available with a wide variety of backings. Depending on your type of application we can supply you with the felt that best suits your wishes.
Some of our well known backings are: our SELF-ADHESIVE FELT or our FELT WALL PAPER.
In case of any questions or special requests, please feel free to reach out. We will be more than happy to help. 
Fresco Collection is the line of natural wool felts of Féline. Our wool felt is mulesing free. The unique properties of wool in combination with the trendy color range make this fabric highly suitable for design applications.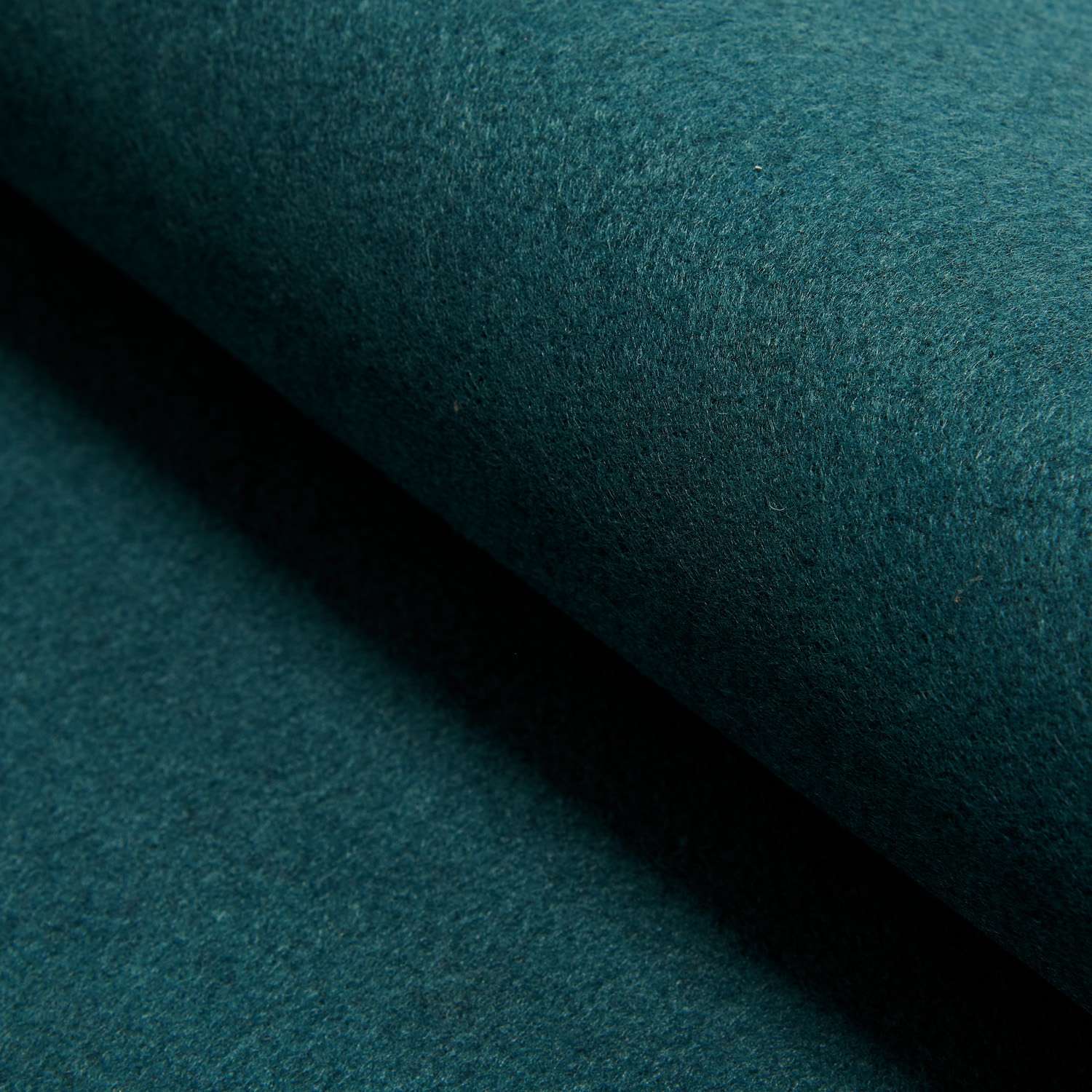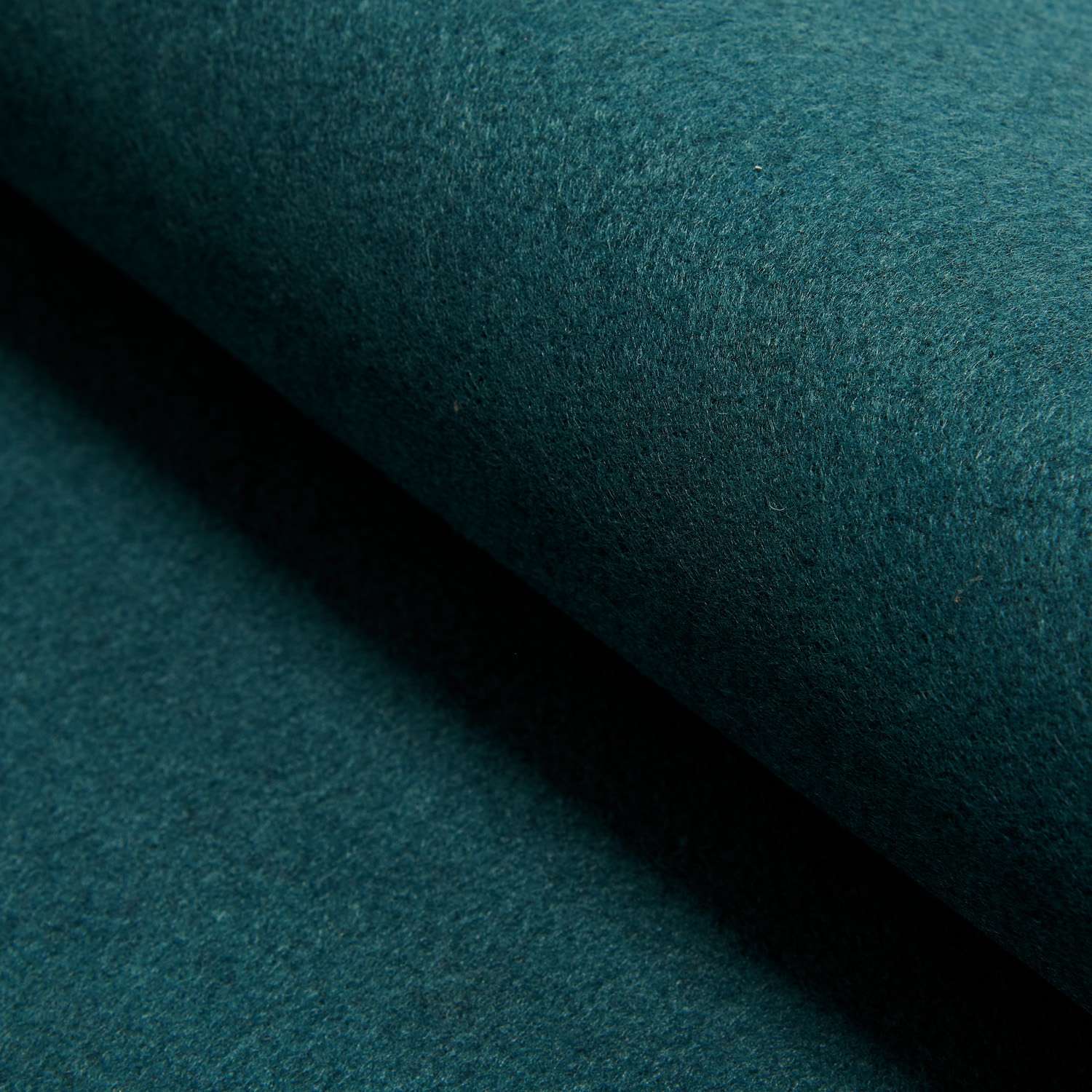 The Minimal art collection emphasises the commitment of Féline to combine interior fabrics with environmental protection. The raw material of this line derives from the recycling of plastic bottles. .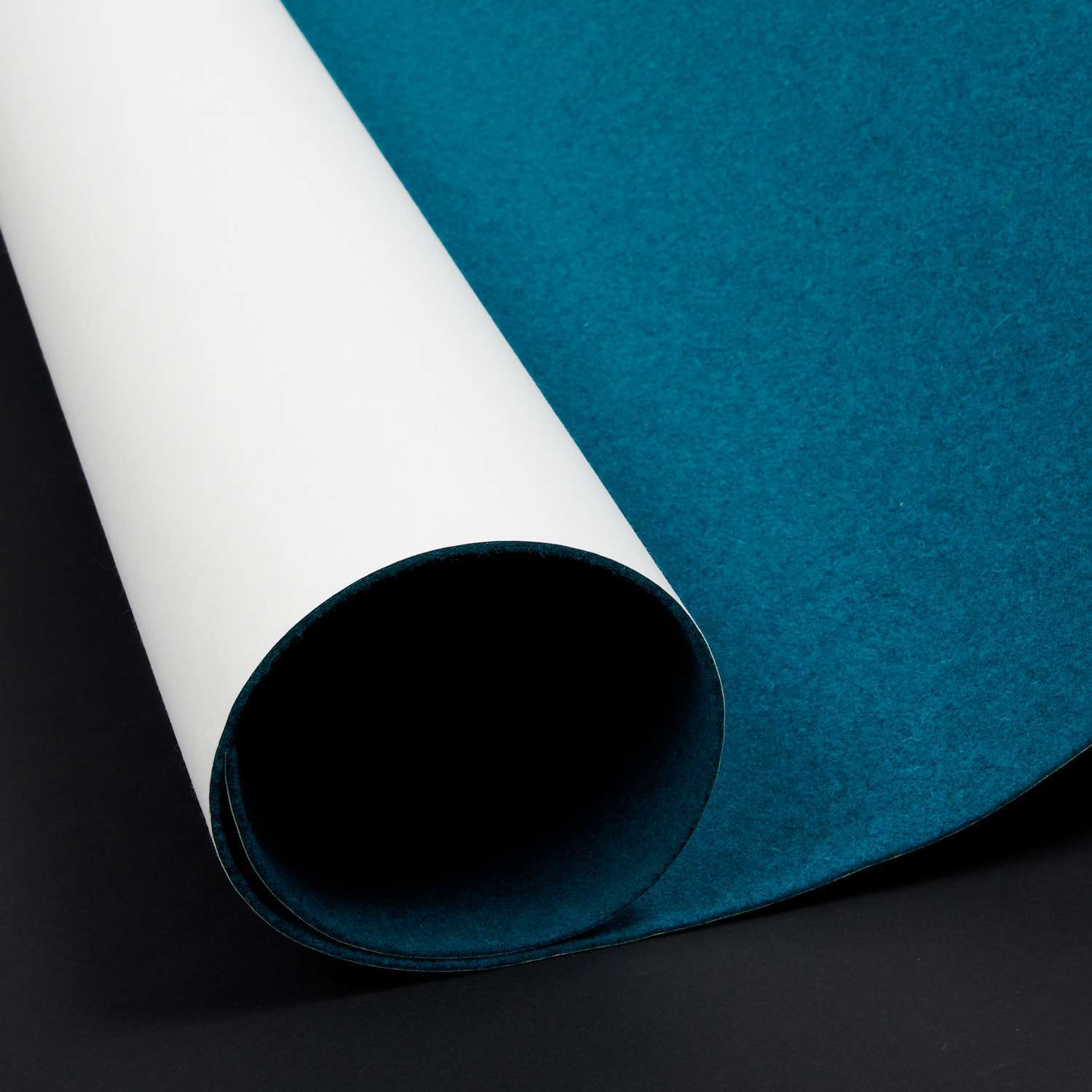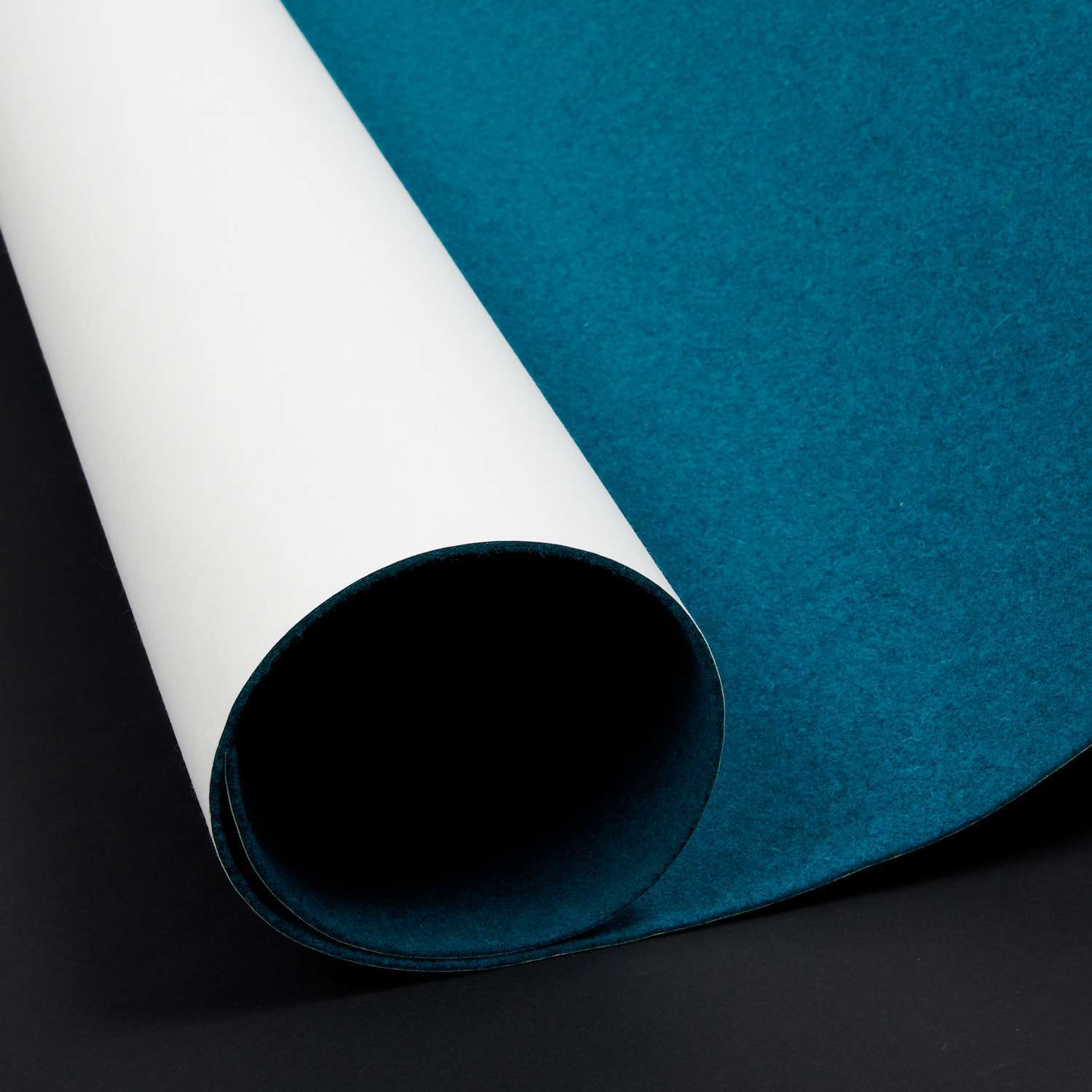 Onze collecties akoestisch wandtextiel zijn speciaal ontworpen om ons vilt te gebruiken voor wand- of paneeltoepassingen. De perfecte akoestische en duurzame oplossing die eenvoudig in je interieur kan worden geïntegreerd. Verkrijgbaar in zowel wolvilt als 100% gerecycled PET-vilt, in een breed scala aan kleuren en diktes.
The VLINDER Flexscreen is a design by StudioVIX, using Féline sustainable felts. Your cocoon, your own space. Flexible, mobile and acoustic.
Comfy Flex Cocoon  – From briefcase, to deskscreen, to acoustic partition screen.