At Féline we have a wide variety of possibilities to make our felt collections specially suited to your requirements. We seek to collaborate with our customers and offer a tailored fit solution for your project of design.
With our in-house production facilities, we are able to support you in a wide variety of applications.
We are based in Amsterdam. This is the location of our offices as well as our machine park. Within our team we have years of experience in fabrics and interior design. Therefore, we can well advise and support for your design or product development.
We sell exclusively business to business, with a specialization in felt for interior design and product design.
On this page you will find a more extensive explanation on some of the additional treatments that we can offer. If you have specific ideas or requirements for your project, please let us know. We are happy to review and advise on interesting possibilities.
Our felt wall covering collections are specially designed to use our felt for wall, ceiling or panel applications. All our felt can be produced into acoustic wall covering. 
This means that we laminate a non-woven backing on the felt. This backing makes the fabric easier and faster for application to the wall. Our acoustic wall covering is produce from 100% recycled PET or natural wool felt. It is available in a wide variety of colors and thicknesses. For more information on our acoustic wall covering collection please click here.
Our self-adhesive felt is developed in order to create a quick and easily applicable felt. 
This backing allows you to apply the felt to a wide variety of undergrounds, without having to use any glue. 
On demand we can apply this type of backing to all our felt types. The self-adhesive backing can be produced on our 100% recycled PET felt and our natural wool felt. It is available in a wide variety of colors and thicknesses. To see our felt collections, please click here.
We have in house treatment lines to give an extra (non-checmical) fire resistant treatment to our sustainable fabrics.
Some of our collections already have good fire-resistant properties. Whereas, other collections may require an additional treatment to meet certain fire-resistant requirements.
Fresco – Wool felt – Fire-retardancy : Our Fresco collection, made from natural wool felt, has a good fire retardancy. Wool is one of the most fire resistant fibers to work with. Therefore, wool felt is often used for public spaces, schools and office interiors. Please visit the Fresco collection page for more information on the fire ratings. Click here.
Minimal art – 100% recycled PET – Fire-retardancy: Our Minimal art collection is made from recycled plastic bottles. Therefore, this felt is naturally not as fire resistant as our wool felt. We request you to inform us if you need specific fire ratings on the recycled PET felt. We have in-house treatment lines to give our PET felt a (non-chemical) fire resistant treatment. For more information on our recycled PET-felt collection, please click here.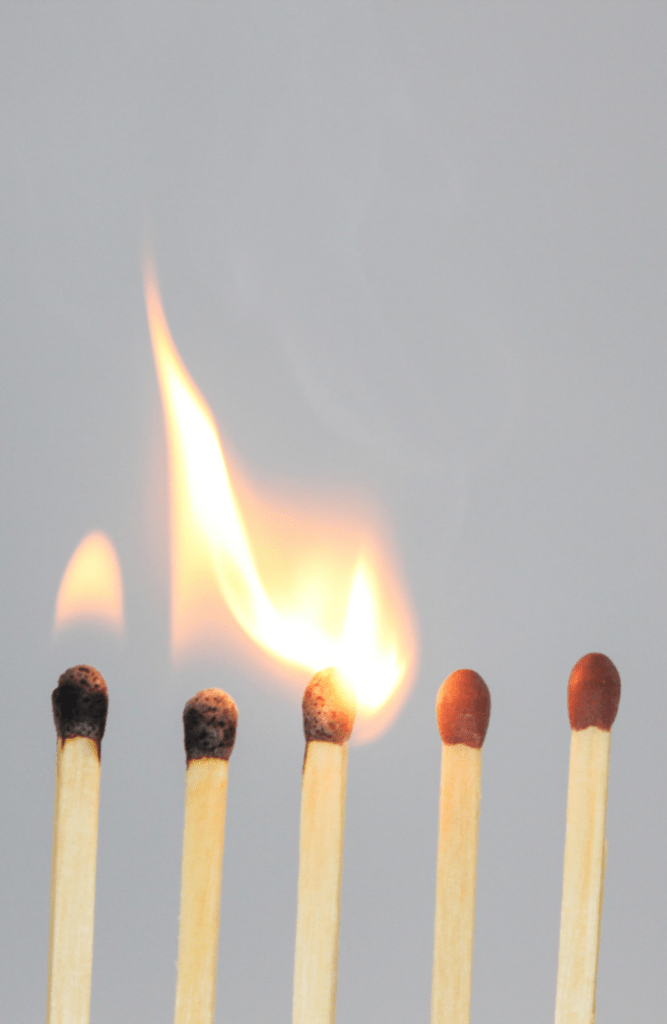 Wool and PET felt cuts very well. Felt does not fray. All our wool felt and PET felt variations, and thicknesses can be cut to requested shapes and designs
Depending on the application, different types of treatments may be needed for your order. Inform us of your project or design and we can advise on possible interesting material finishes. Some possible treatments would be; combining 2 felt layers in different colors or the production of felt for acoustic lampshade designs.
Would you like to review the possibilities for your designs? Please give us a call or get in touch here.